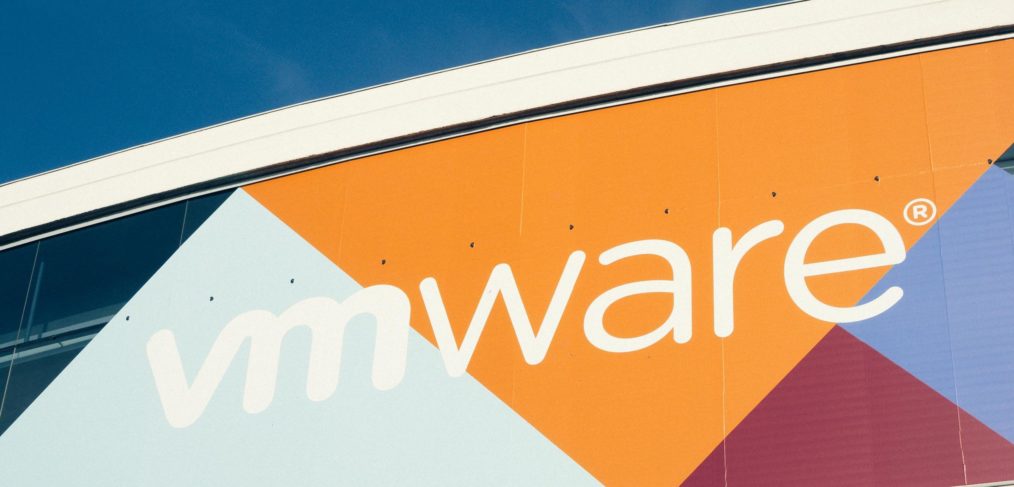 VMworld… finally there !
After a lot of struggles, questions & negotiation with my boss and upper management, I've finally got the free pass to go to VMworld 2018 !
It wasn't easy but I took in a way that, YES, I need to convince other people that I'm worth going there to learn and grow but if this is what it takes… well, this will be part of my journey !
So plane, hotel and registration are now all booked. I'll go to the smallest training available to have one qualifying requisites of my VCP badge more.

Then only missing part will be the Foundation and then I can move forward with the two VCAPs.