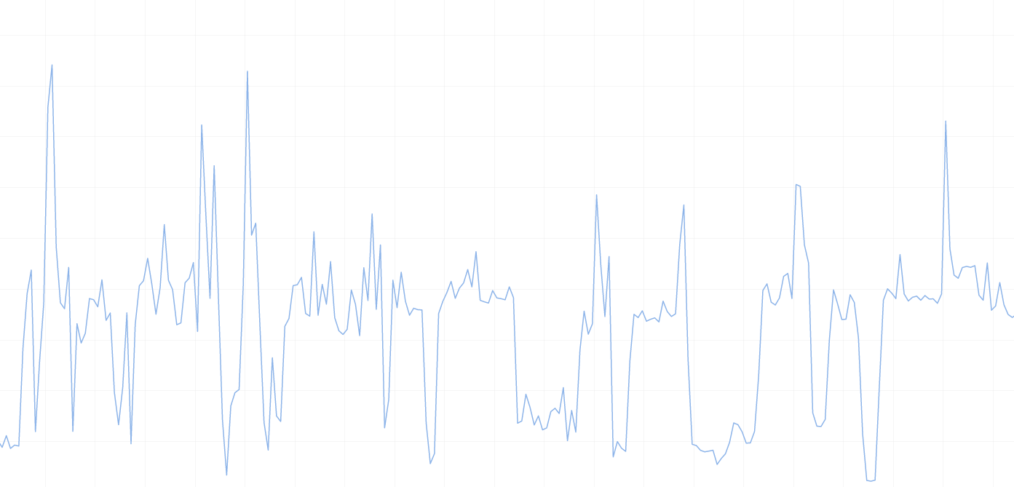 The influence of real server hardware in a lab
In a lab, usually, you go with your budget and that is OK, Rome wasn't built in a day… It took me more than a decade to be where I am now!
But for me, it was the time to make my lab evolve a litlle…
I had the opportunity to get one Dell Poweredge R630 equiped with 2 Intel Xeon E5-2698 v3… those are monsters CPUs for a lab! 😄
OK drawback, it will use more power, but this is something I'm OK with as those server can "grow" : I can add more memory than I actually need, I can replace the 4x1GB/s network module by a 2x10GB/s for less than 50€, etc… Plus it takes waaaayyy less rack space compared to a Fractal Design Node 605 case on a plate.
Today, I've removed my "smaller" host, which was an Intel Core i5-4570 that had 32GB of RAM.
So on 3 hosts, I still have 2 white boxes, one old Intel Core i7-3820 with 64GB & and a Core i7-6800K with 128GB of RAM, which was until now my "main" host.
Influence? It is pretty clear, look at the graph, the yellow zone was when I switched the host on and when my vCenter server vMotioned to it… Pretty clear no (Usually, my vCenter was most of the time on the main host)?

I should get another R630 pretty soon, this will be the time to retire that old I7, which runs already at home since 8 years! Stay tuned.